[ Our Home ] [ Rates ] [ Williamstown Attractions ]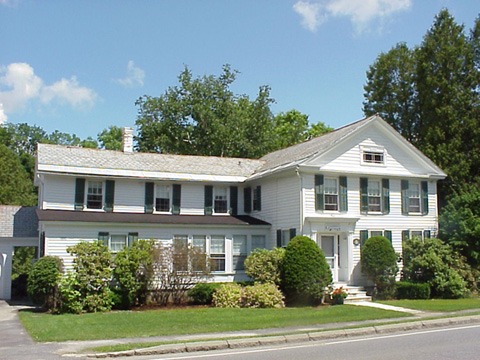 Goldberry's Bed and Breakfast

39 Cold Spring Road, Williamstown, MA 01267-2750

Your Host: Mary Terio

413.458.3935

Goldberry's BEd and Breakfast is located in a neighborhood setting in the beautiful village of Williamstown, Massachusetts on Routes 2 and 7 adjacent to the Williams

College campus and a short walk to the Williamstown Theatre Festival, museums, and the village center. Only fifteen minutes to skiing and a short drive to the Massachusetts Museum of Contemporary Art (Mass MocA)

Much like the character in Tolkein's "Fellowship of the Ring," Goldberry's

takes in all weary hobbits where they instantly forget their troubles. Mary Terio's B & B is cozy and filled with warm hospitality. Wonderful smells of homemade breads and muffins fill the morning air inviting all to a scrumptious full breakfast.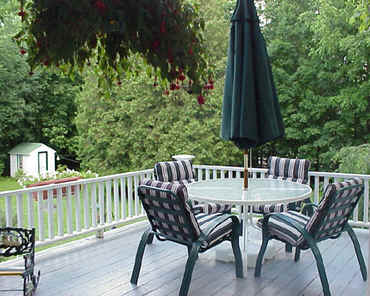 Relax on the back porch overlooking a lovely

garden, or take a short walk to Williams College, the Williamstown Theatre Festival, the Clark Art Museum or village shops.

Goldberry's Bed and Breakfast

39 Cold Spring Road, Williamstown, MA 01267-2750

Your Host: Mary Terio

413.458.3935

[ Our Home ] [ Rates ] [ Williamstown Attractions ]